To The Moon
When I was 4 years old, my mother let me stay up late and watch Neil Armstrong take that giant leap for mankind. I was hooked. The rest of my adolescence was spent dreaming of and planning to be an astronaut. I watched with fascination during the rest of the Apollo missions, the hookup with the Soyuz capsule, Skylab, and the space shuttle. As things turned out, I never realized that dream but my interest in space travel hasn't waned. In fact, I have the NASA and ESA channels locked into my TV.
I was naturally interested when NASA announced they were planning a return to the moon. And naturally, I was disappointed when Artemis 1 didn't get off the launch pad. When I heard the reason the launch was twice scrubbed is due to 45-year-old engine technology failing, I was stunned.
We've spent billions on the SLS rocket, and NASA is using the same engines that powered the space shuttle? Billions on research and technology development, but Lockheed couldn't come up with something better? What the heck are we doing?
Further, why the moon? NASA says it is to eventually build a moon base. But of what use is a moon base? As a platform for launching expeditions to other planets, it's useless. A geosynchronous space station, to which supplies and parts could be resupplied relatively easily, is more logical. Besides, we've been there already and discovered it to be as inhospitable a place as our solar system offers.
When you dig into this program, these are just a few things that stick out like a sore thumb. Here's the reality. NASA lost the space race. Not to the Russians (who are using even older tech). Not to the Chinese, the Indians, or the Europeans. No, NASA lost the space race to Elon Musk and SpaceX. They know it, the world knows it, but the public largely doesn't know it. Yet. Once they do?
They won't stand for spending billions on a government program that can't compete with the private sector.
NASA is being kept alive for two reasons. First, it is the government's way of getting the nascent Space Force into its theater of operation (never mind that actual launches are handled by SpaceX). The other reason? The second and third largest NASA contractors (after SpaceX) are Lockheed and Raytheon, who also happen to be two of the Pentagon's biggest suppliers. They are also the two principal leads on the SLS design.
Beginning to see a pattern here? Lockheed and Raytheon have soaked the government for billions of dollars, for a design that is fundamentally unchanged from the 1970s, for a rocket they can't even get off the ground. In the meantime, Musk's SpaceX is already handling almost 80% of NASA's launches. Oh, and while NASA is struggling to get back to the moon, SpaceX is powering ahead with their own heavy launch space vehicle, Starship.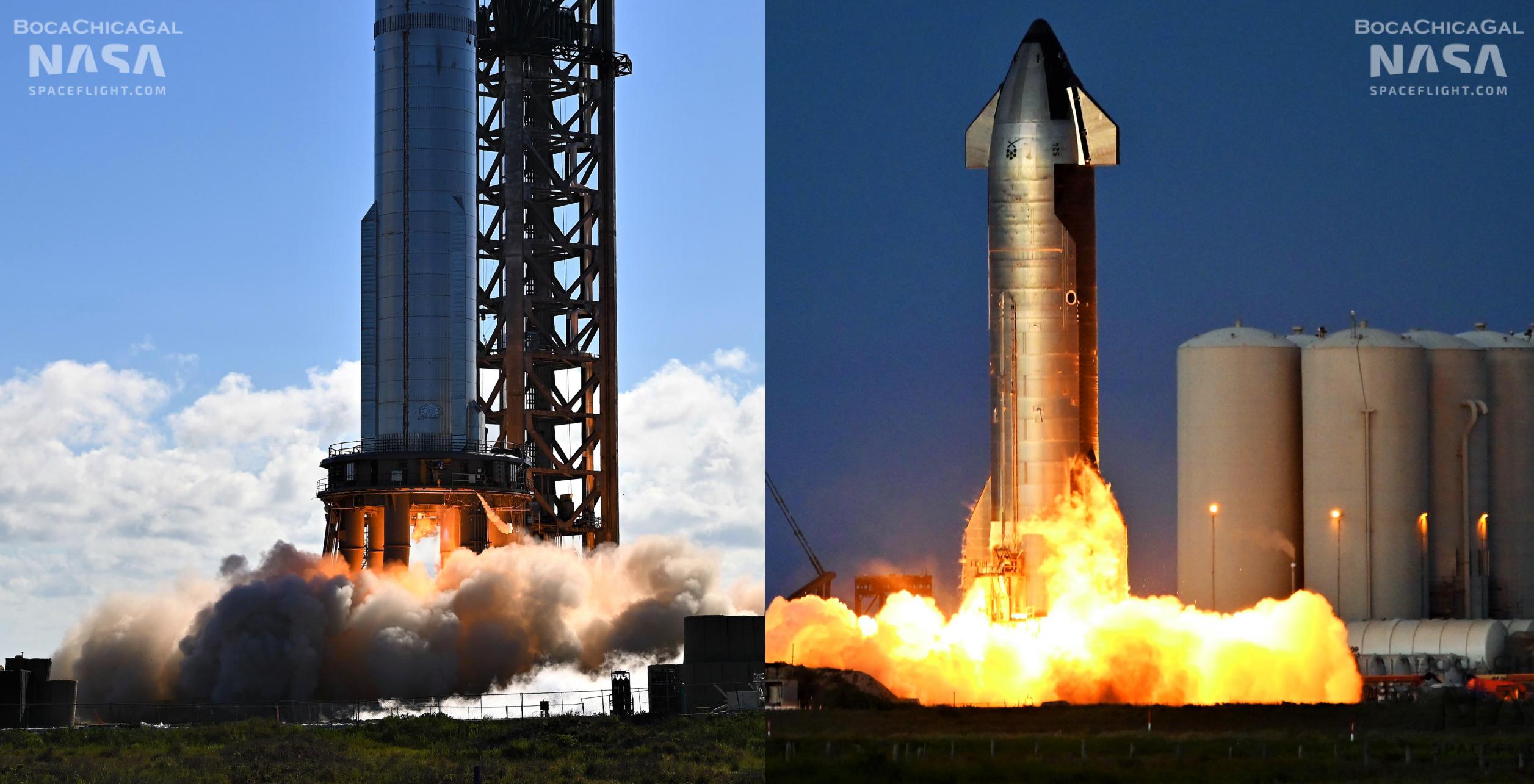 And they aren't trying for the moon. They're aiming for Mars – and not to visit. Musk plans to plant a colony, officially marking humanity's expansion from our terrestrial roots. While NASA and its military contractors fall further behind schedule on trying to get 4 people to the moon, SpaceX is on target to land 50 people on Mars by the end of 2029.
The bloody nose for NASA would be immense. The reality is that NASA should have been dissolved years ago. Their functions are already being managed by SpaceX. It has become merely a way for the government to funnel billions of tax dollars to military contractors. it is a boondoggle wrapped in corruption, incapable of doing things the private sector does routinely.