One of the best pieces of advice I ever received was, "write as you speak." This might sound intuitive to you, but for me, it took some serious retraining. You see, I dropped $10 dollar words into everything I wrote. After all, I reasoned, I had spent a lot of money to get the education where I learned those words. Why shouldn't I use them? What I didn't understand was that most people don't want to run for a dictionary every time they opened one of my emails. I had failed to "read the room," as the saying goes.
The same can be said for the President's asinine student loan bailout. I understand why he did it. Protestations from the administration aside, Joe Biden's poll numbers are further underwater than a nuclear submarine awaiting orders. In particular, he is way underwater with what might be the group that put him over the top in 2020: 20-something college graduates. So giving them a cool $20,000 must have looked like a gimme to him.
Look, I get buying votes. It's a practice as old as the republic
The American Republic will endure until the day Congress discovers it can bribe the public with the public's money.

Alexis de Tocqueville
except in this case, it isn't Congress, it's the President.
That brings us to the first problem with this handout. The Constitution makes it pretty plain that any appropriations are supposed to begin in the House of Representatives (Article 1, Section 7). Nowhere does the President have the authority to magically create money to hand out to a select group of people. He's claiming that an obscure law, meant to provide temporary relief after 9/11, gives him that authority. Most legal beagles are dubious. The lawsuits to come should be entertaining.
Now, as mentioned, the money to pay for this isn't being reapportioned from some other program. At least, none that anyone knows about. That means this is brand new spending. How much brand-new spending? Nobody's quite sure. The administration (via the OMB) thinks $260 billion. The CBO thinks it's more like $500 billion. Just yesterday, Penn-Wharton said this will end up costing you and me $1 trillion. Last week, Democrats were crowing about their "Inflation Reduction Act" (protip: it does no such thing) and the $210 billion in deficit savings it is supposed to bring. Well, with a stroke of his pen, their nominal party leader just played Enola Gay to their Hiroshima.
Then there's the question of income redistribution. Nobody will ever confuse me as someone in favor of such schemes. But if you're a fan of such socialist hogwash, let me ask: are you in favor of a reverse Robin Hood scheme in which the government steals from the poor and gives to the rich? That's exactly what this is: waitresses and truck drivers will be sending part of their paychecks to lawyers and accountants, so they can buy their soy lattes. On what planet is that considered fair or equitable?
I understand how difficult it is the pay off onerous (sorry, $10 word. Buy a dictionary) student debt. My personal debt was over $72,000 and took 18 years to pay off. But that's the thing. I made my monthly payments, even during the 2001 and 2008 recessions. Once upon a time, that wasn't anything to talk about. Everyone did it. It was called being an adult. But we have a senile president being led around by the craziest people in Congress. Responsibility is passe.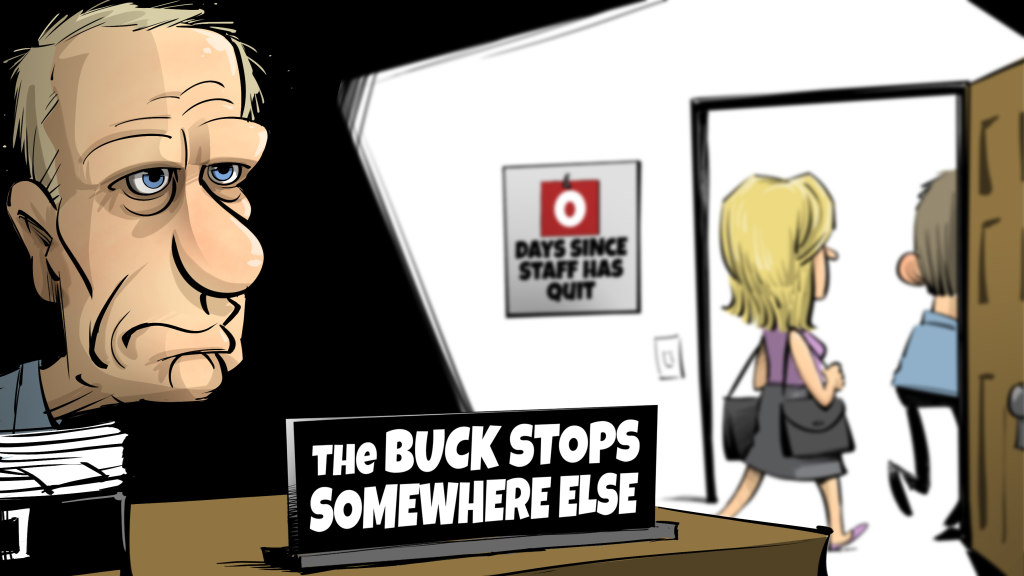 ---