Sorry for disappearing for so long. For those who aren't aware, on March 28th I had an ileostomy performed. As I've been recovering since then, I've had neither the energy to write nor the physical ability to sit up long enough to do so.
Of course, there were post-operative complications. My lungs, badly damaged by the chemicals at Camp Lejeune during my time there, nearly failed during surgery. To assist with breathing, I was on an interesting machine called a "bipap" for part of my recovery time. I not only had to recover from the surgery to abdomen, but also from the pneumonia I developed on the operating table. Because not being able to breathe isn't enough of a complication, the part of my intestine that now forms my ostomy developed an annoying habit of expanding 5 to 6 inches from my skin. But that seems to be resolving itself with time; the doctors assured me that while not common it also isn't unheard of and it isn't particularly dangerous. Unless, of course, I run into something stomach first while that's happening. I would prefer not to think of how messy that would be.
Still, as the saying goes, all's well that ends well. So far, my recovery is on schedule and it's time to get back to as much of my regular life as I can manage. I won't be able to lift anything heavier than a milk jug for a few more weeks and I'm still adjusting to not being able to sleep on my right side. I'm not supposed to bend, twist or otherwise torque my midsection until June. On a positive note, this has been a terrific weight loss program. I'm down almost 30 pounds since the surgery.
I would be remiss if I didn't take a moment to pause and thank the wonderful doctors and nurses at the Hospital of the University of Pennsylvania. In particular, I want to thank Dr. Najia Mahmoud, Chief of Colorectal Surgery and her amazing team for their compassion and expertise. I also need to thank the nurses of the SICU, who managed to keep me comfortable and goad my recovery while also keeping my frightened family reassured and informed.
So anyway, get ready for a blizzard of posts. One of the things that happens when you spend so much time lying around is you think. A lot. Now it's time to put those thoughts into something more substantial than a Twitter post.
---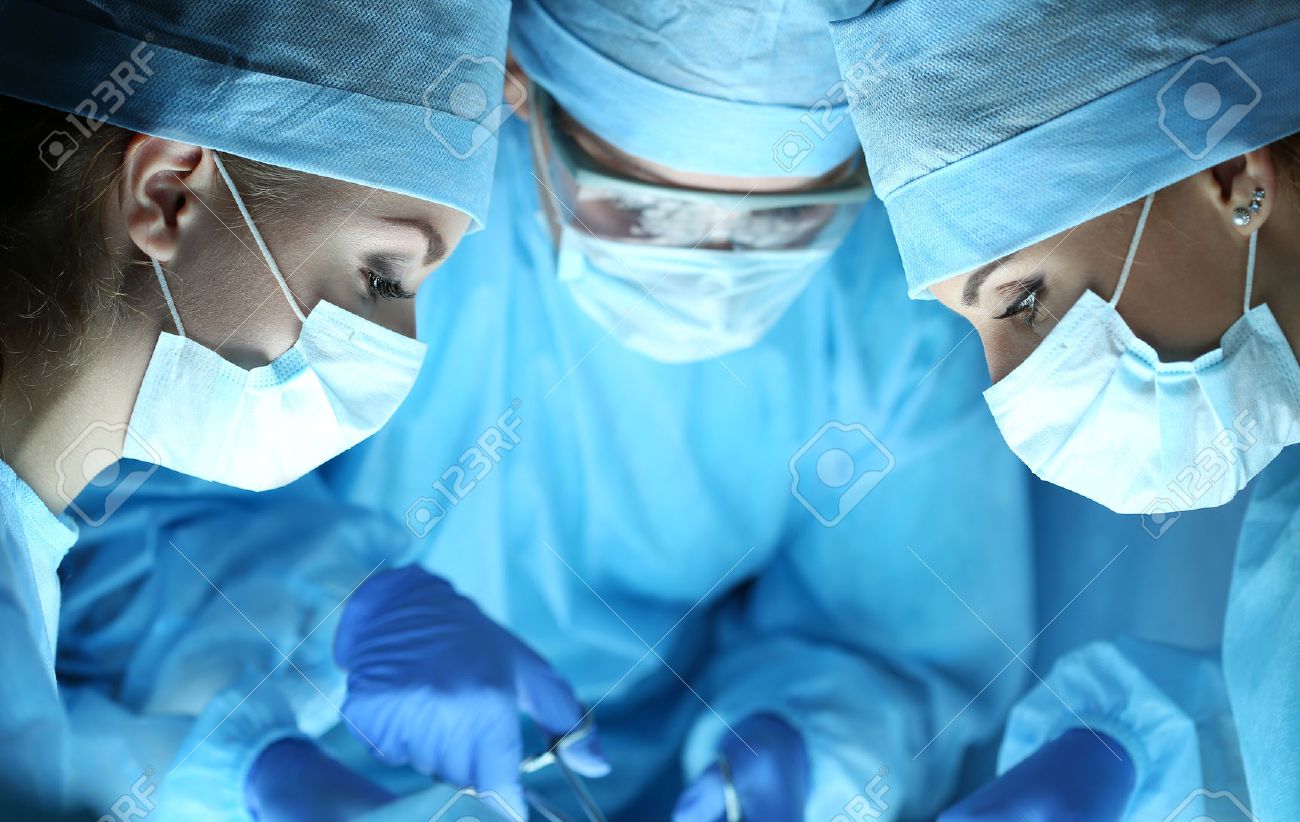 If you follow me on social media, or have read this blog for a while, then you know I have Crohn's Disease. Well, today is the day I've been dreading since I was first diagnosed in April 1992.
It's time to get something removed.
I had always made it a point of pride that I would leave this Earth with all of my parts more or less intact. But that's not to be. My terminal ileum (that's the end of the small intestine, the part that connects to the large intestine) is essentially dead and has been causing me all sorts of problems since October.
So, out it comes. The doctors also told me there is a good chance they'll need to remove the ascending colon, as well. They just can't tell from the CT scans, but will know better once they get in there and see.
Now, I'm not so worried about what they're taking out (I've kind of resigned myself to the changes I'll have to make), as simply waking up. One of the dastardly things Crohn's has done is given me pulmonary embolisms and pulmonary hypertension. They refer to these as "extra-digestive manifestations." That doesn't change the fact that breathing isn't as easy as it used to be, and general anesthesia is especially dangerous for me. As in, might not wake up dangerous.
I've placed myself in God's hands. If he wants me home, there isn't much you or I can do about it. I always figured that with all the times I've defied death until now that God had a reason for keeping me on this planet. It could be this surgery is that reason. My medical team almost sounds like a bad joke: "a Muslim, a Hindu, a Catholic and an atheist walk into a surgical theater…" It could be my surgery will do more for world peace than all the diplomats at the UN have managed in 75 years of talking.
Anyway, by now I'm on the table and the doctors are doing a thing. If you're the praying type, I'd appreciate if you would lift up my medical team. Oh, and don't let the big guy upstairs forget I am still needed down here.
Thanks everyone. See you on the other side!
---